There's more.
Your Lights Film School membership extends far beyond the curriculum. You'll also have access to community, resources, and additional features: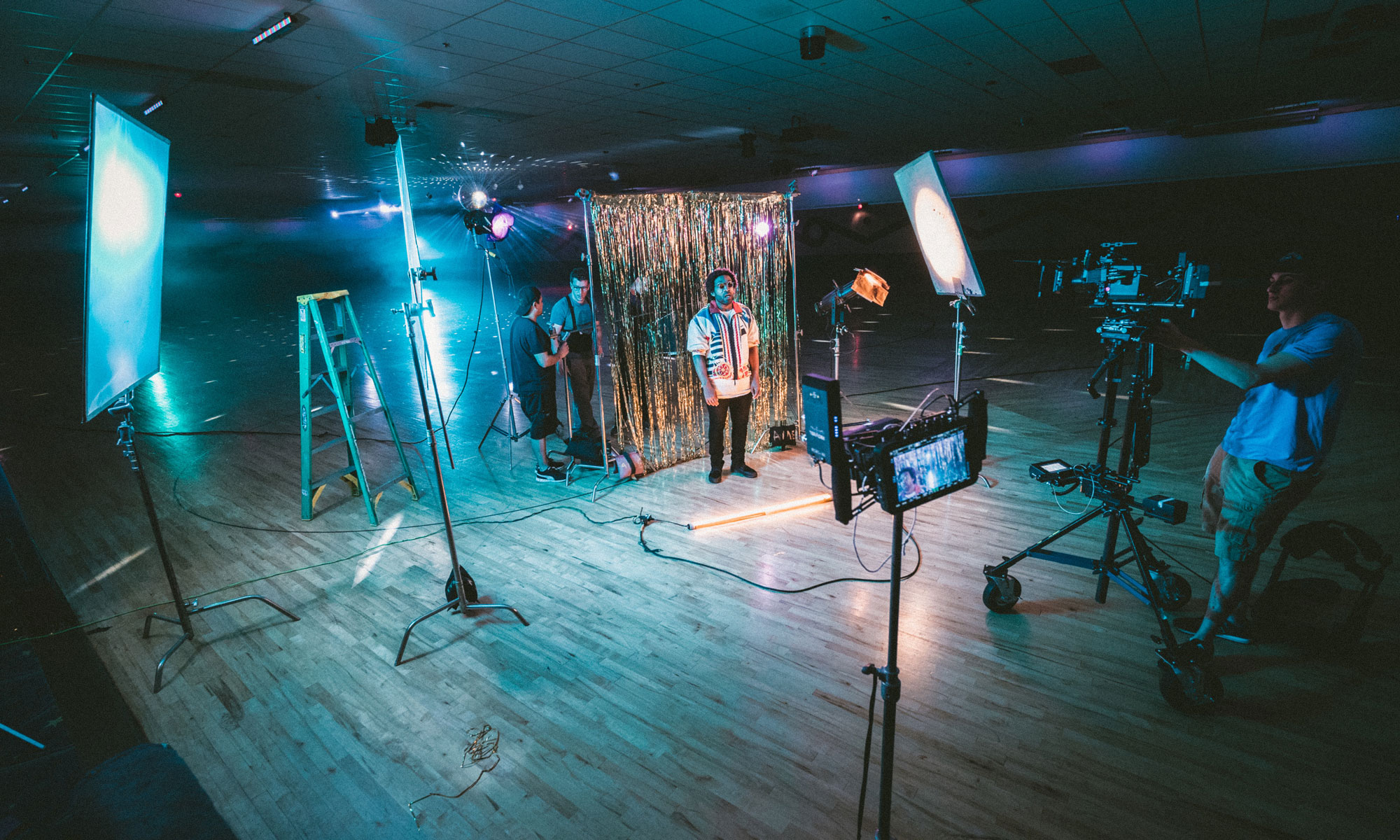 ⛏ The Workshop
You'll complete 3 assignments, culminating in your very own music video. Our teachers will provide individualized, critical coverage to help you become a better music video creator.

🍻 The Cantina
The Cantina is a wretched hive of scum and villainy an exclusive social network for filmmakers and music video professionals. Here, you'll make friends around the world and perhaps even find collaborators.

🕰 Live Interactive Events
Tune into more than 20 hours of live, teacher-led lectures. Meet your classmates, dive deeper into specific areas of filmmaking, and build your powers of movie analysis.

🎉 Bonus Resources!
Get access to sound effects and music collections for use in your student productions and on-demand access to our library of custom video tutorials.

🏅 Course Completion Certificate
When you complete the course, we'll issue you a digital course completion certificate with its own serial number, commemorating your accomplishment - plus a hand-signed physical copy upon request.

🎓 Alumni Program
As a graduate, you'll be invited to a private community area for continued camaraderie in your music video journey and news of future alumni perks.